Leadership is hard and sometimes lonely. You and your teams are overwhelmed. Your massive day-to-day workload is getting in the way of being able to stay true to the mission that makes the work meaningful and joyful. This school is for you. I work with:
Rising leaders, often with a hyper-achiever or perfectionist streak.

Do gooders who sometimes forget about their own self care in the interest of passionately serving others.

Visionaries seeking an authentic, confident voice that can inspire others to their cause.

Humans who sometimes get in their own way.

Whole-hearted souls who work hard and play hard, but sometimes get out of balance.
Here, you'll find courses and mastermind programs that teach you the leadership life skills you desperately need, but nobody ever taught you -- how to manage your overflowing workload, how to delegate, how to have that hard conversation with a colleague, and how to quiet that inner monster that keeps saying "not good enough".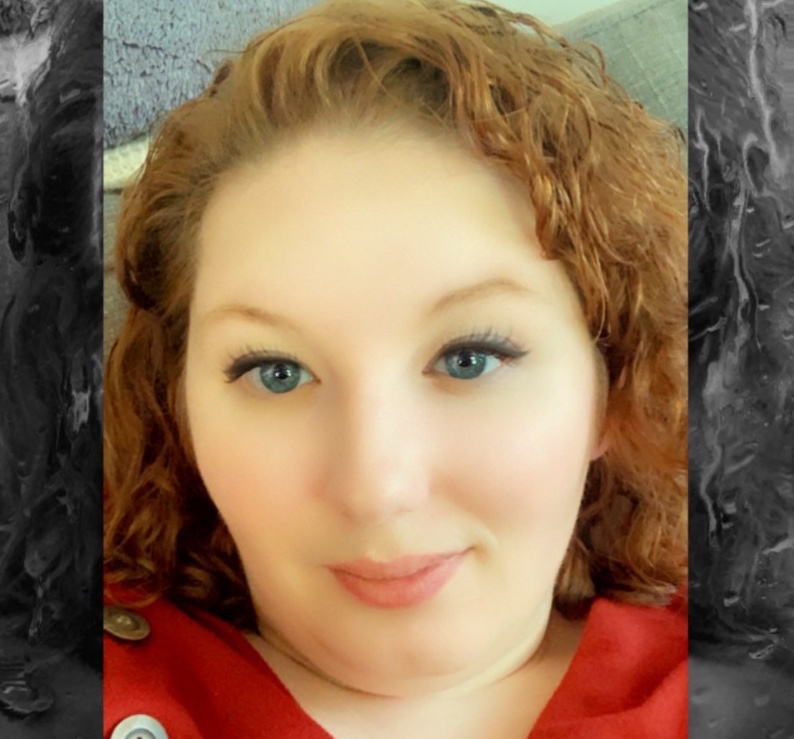 I was not sure that joining something like a mastermind group would be for me, but Irene had this confidence in me that I just couldn't see or understand. So I cautiously waited into the water on my paddleboat of insecurities.
It has been almost 6 months since I started working with Irene and Synergy, and truth be told it was the best decision I have ever made. Not only have I grown as a professional, but I've also grown in my personal life as well. Synergy has been a life-changing experience that I wish I could recommend for every teacher that feels insecure, that feels like they are an imposter, this program is for you!
I am currently riding a self-titled surfboard named confident teacher! I cannot thank Irene enough for helping me and I truly hope we get to work together again soon. Thanks for everything Irene!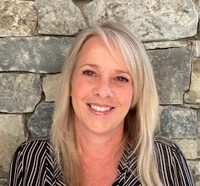 Amy Frydenlund:
Director of Instruction
I was overwhelmed and stressed, having a hard time making decisions, even the simplest ones, like where to go for a walk.
You create a space that is inviting and rich and I trust your skillful lead. Working with (you) Irene has given me myself. It's not that you or the class content has all of the answers, it's more that it opens the doors and window and gates to better find your own answers. You weave science, philosophy, ancient wisdom, with personal experience and practical application.
Some self-help approaches or organizational systems can be overwhelming - like they are trying to make you different, to fit a different mold. This work with Irene, made it feel easier to find and be me - wonderful and powerful, flawed and unique, and complete. I am by no means an expert, a master, or done with this work, but I have a better roadmap and travel guide in Irene!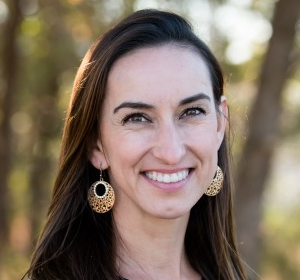 Crystal Padilla:
Teacher Leader
I was struggling with working long hours yet feeling unaccomplished and still behind. Stressed and unhappy.
I had a mini session with you that changed my entire perspective and led me to have the most successful several weeks that I had had since school had started and I wanted to keep that momentum going. I feel renewed and have the most energy I've had in a very long time. I feel ready to tackle challenges with a whole new mindset. I am slowing down to appreciate more and truly feel joy in the moment and savor it which I hadn't been doing at all.
​
I was expecting to get some helpful tools to help with my stress levels, but this was a life changing experience. I learned far more than I had ever experienced from any conference, class, or self help book. Irene is top notch and I can't wait for my next sessions with her!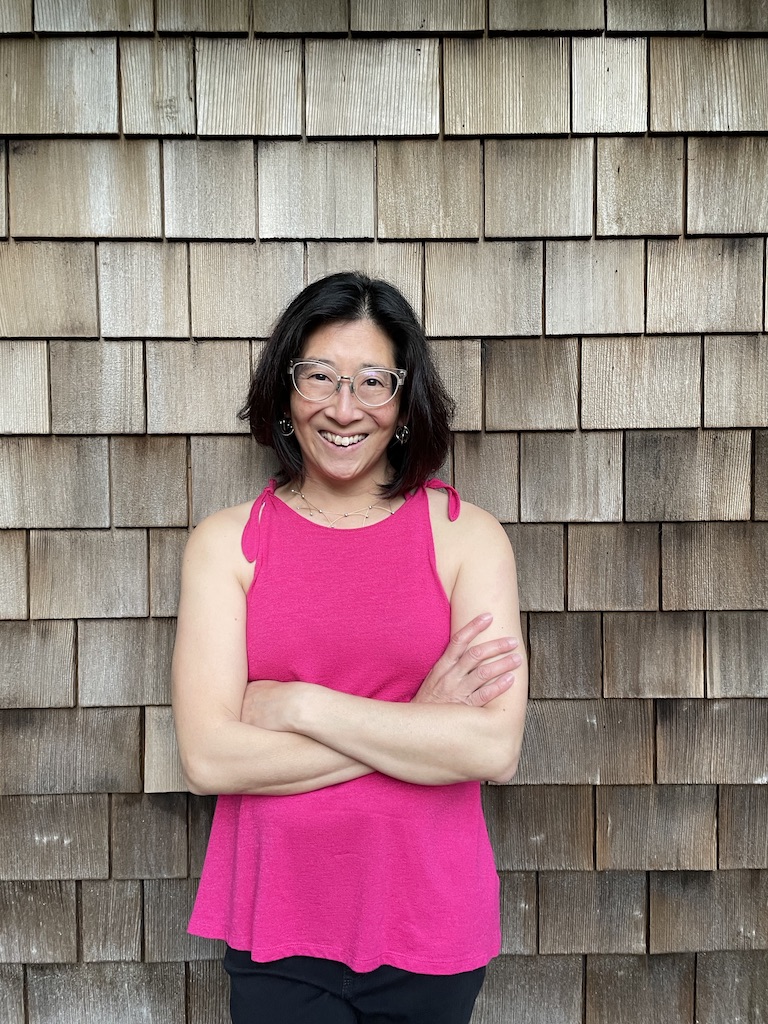 My 20+ year career has taken me from premier neuroscience labs to the middle school classroom, from school superintendent to nonprofit board president, from ropes course leader to Exploratorium exhibit designer, from curriculum developer to university chairwoman.
My superpower is seeing the inner light in leaders and their teams, and coaxing it to shine brighter. I coach for aha moments. I help exceptional leaders find synergy between work, life, and purpose. I facilitate thriving communities that draw upon their collective wisdom to overcome any challenge. I spread science with a touch of magic.
I'll bring my PhD in neuroscience, MA in psychology, and 20+ years of experience as a leader in education and nonprofits. You'll bring the insight, power, vision, passion, and action. Together, we'll make magic.
My Courses
You are a busy leader. Choose your own adventure to select a leadership development program that works well for you. Pick how you want to engage with the content and engage with me so that it fits your needs and your schedule.
Thanks for joining! Check your inbox to confirm your subscription and find out the latest magic in Irene's world.